Brazilian Connection (1987)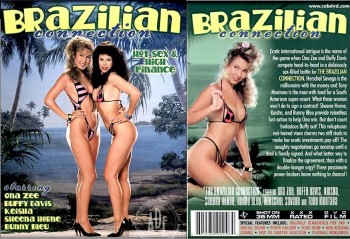 Brazilian Connection (1987)
Year: 1987
Country: Germany
Genre: Classic
Duration: 1:54:02
Language: German
Directed by: Justin Star
Studio: Video Teresa Orlowski
Starring:
Actresses:
Blondi
Buffy Davis [Anal DP]
Bunny Bleu [Anal Facial]
Ona Z (as Joanna Collins) [Anal Facial DP Bald]
Keisha [Facial]
Sheena Horne [Facial]
Actors:
Hershel Savage (as Herschel Savage)
Marc Wallice (as Marc Wallace)
Rick Savage
Tom Byron
Tony Montana
Description: Erotic international intrigues is the name of the game when Ona Zee and Buffy Davis compete head to head in a deliciously sex filled battle for the Brazilian Connection. Herschel Savage is the millionaire is the man with land for a South American super star resort. What these women will not do to sign a contract! Sheena Horne, Keisha, and Bunny Blue provide relentless lust action to help Ona win!
Scene Breakdowns:
Scene 1. Buffy Davis, Rick Savage, Tom Byron
Scene 2. Keisha, Hershel Savage
Scene 3. Bunny Bleu, Marc Wallice
Scene 4. Sheena Horne, Tony Montana
Scene 5. Blondi, Sheena Horne, Tony Montana
Scene 6. Ona Z, Tom Byron
Scene 7. Buffy Davis, Rick Savage
Scene 8. Sheena Horne, Hershel Savage, Rick Savage, Tom Byron
Scene 9. Ona Z, Hershel Savage, Marc Wallice
Scene 10. Bunny Bleu, Keisha, Tom Byron
File Size: 1.31 GB
Video Quality: VHSRip
Video Format: AVI
Video: DivX
Audio: MP3
Video: DivX 5 720x576 29.97fps 1500kbps [Video 0]
Audio: MPEG Audio Layer 3 44100Hz stereo 128kbps [Audio 1]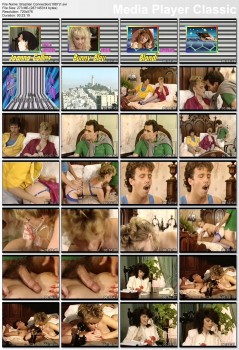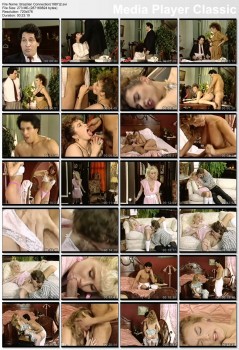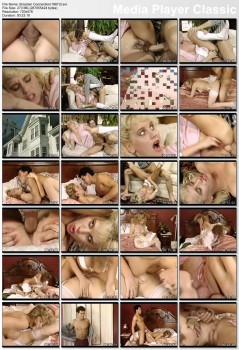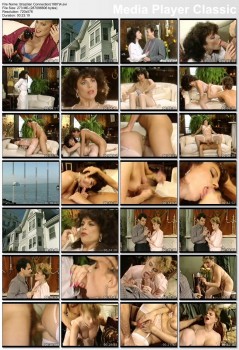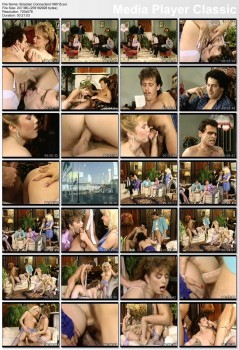 Download File - Brazilian Connection(1987)1.avi 273.8 MB
Download File - Brazilian Connection(1987)2.avi 273.9 MB
Download File - Brazilian Connection(1987)3.avi 273.8 MB
Download File - Brazilian Connection(1987)4.avi 273.8 MB
Download File - Brazilian Connection(1987)5.avi 247.2 MB